GIVE YOURSELF – & YOUR LOVED ONES – THE GIFT OF BETTER HEALTH
Reap the Rewards / Experience the Benefits of Personal Coaching Programs from Your Allergy Chefs!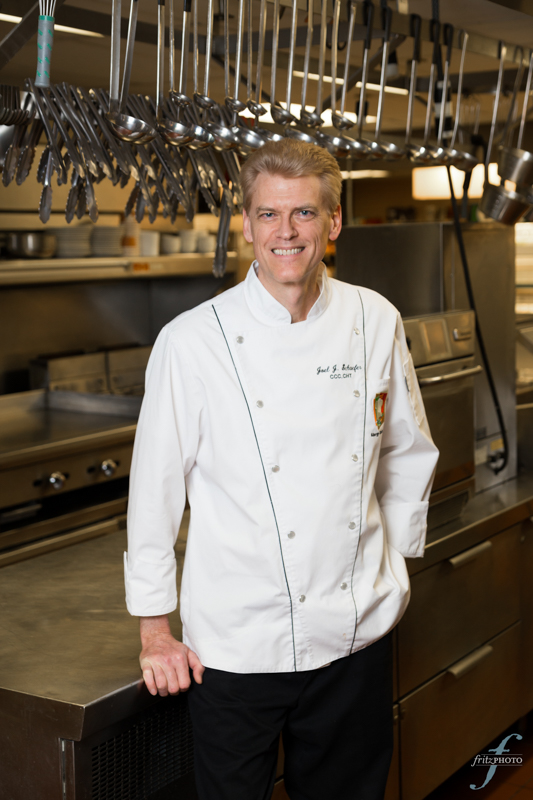 Our one-on-one Coaching Packages start now! After signing up, we will contact you to set up a date/time for the coaching session.
Our 3-month and 6-month coaching club will start Saturday, October 7 at 11:00 am PST. The club sessions will be the first Saturday of every month at 11:00 am PST and will be recorded so you can listen at your convenience.
1) Introductory Coaching Package:
Get answers to your questions, insights about your personal challenges, and a plan of action for achieving your goals.
1 hour Coaching Session – regularly priced at $199.00
Allergen Resource Handbook* – regularly priced $129.00
*Your Gift Allergen Resource Handbook includes:
How To Set Up Your Allergy-friendly Kitchen
Key Steps to Eating Safely at Home
Checklist on Dining Out Safely
Food Safety Strategies
Hidden Allergens & Label Reading
Gluten-free Grains
A Delicious Variety of Allergen-free Recipes
And much more!
$328.00 value
Discount price for first-time clients: just $179.00
2) Professional Coaching Package for ACF Members:
Receive 6 Continuing Education Hours towards your certification renewal
Learn more at acfchefs.org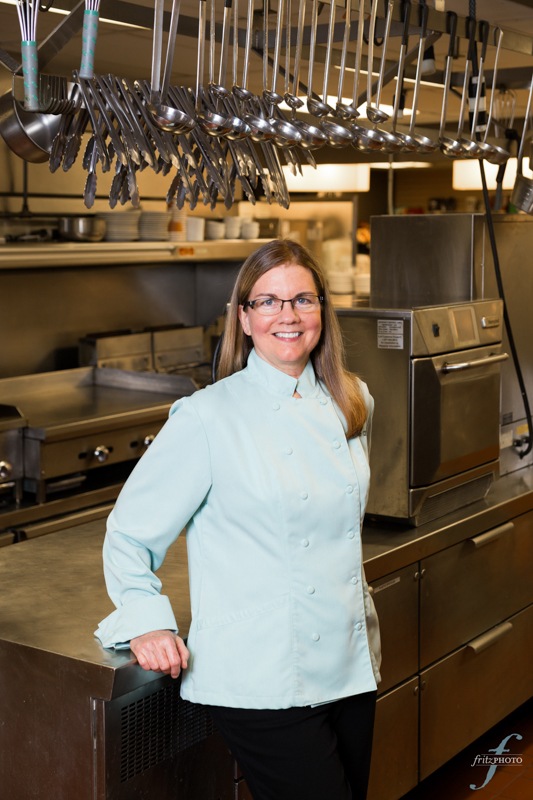 Discount price for ACF members: just $149.00
3) New Coaching Club Membership:
Your Monthly Coaching Club Membership includes:
60 minutes of tips, techniques and resources for allergy-free living each month
Interviews with industry experts
Advice for handling a range of food allergies
Programs on such important topics as:

Allergy advice from chefs who know
Dining Out
Converting recipes with allergens to allergen-free
Allergen-free recipes for the holidays
Answers to the most-asked questions … and more
All calls recorded so you can listen at your convenience
3 MONTH MEMBERSHIP: Regularly $40 a month = $120
Introductory discount price: just $89
6 MONTH MEMBERSHIP: Regularly $40 a month = $240
Introductory discount price: just $164
4) Professional Coaching Package:
Calling all Cooks, Chefs, Front of the House Managers, Servers and Restaurant Owners!
Learn what it takes to cook and prepare safe meals for guests with food allergies and special diets.
1 hour coaching session – regularly priced at $199.00
2 follow up sessions – regularly priced at $398.00
Email and phone contact for 2 months after the coaching session
Allergen Resource Handbook for the Professional Kitchen – regularly priced at $299.00
Food Allergen Safety Cards for Chefs, Managers and Servers – regularly priced at $120.00
Chef Joel's eBook, Serving People with Food Allergies, Kitchen Management and Menu Creation – regularly priced at $40.57
Certificate of Completion with 6 ACF (American Culinary Federation) approved continuing education hours
$1056.57 value, plus email and phone correspondence
Discount price for first-time clients: just $399.00