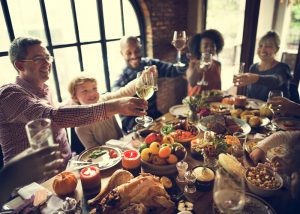 Thanksgiving is about tradition. It's a time to give thanks, a time for family, friends and food.
We all have our recipes and traditions that can be very different. This can make celebrating the holiday with family and friends challenging and stressful if you live with food allergies or special diets.
You probably have had to change your food traditions because of food allergies and special diets. We sure have and definitely understand the challenges and frustrations you face.
Read more for helpful tips for a safe and healthy Thanksgiving. Dazzle your guests with a little turkey trivia, and let's definitely talk leftovers.
Turkey Mornay Casserole, or will it be Veggie Mornay Casserole? We'll show you both.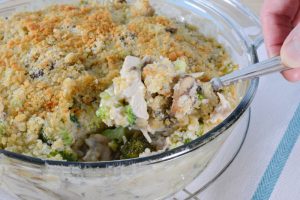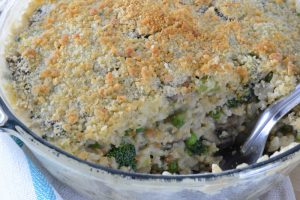 …